EST. 1962 | BOISE, IDAHO
EE-DA-HOW RIFLE & PISTOL CLUB
BECOME A MEMBER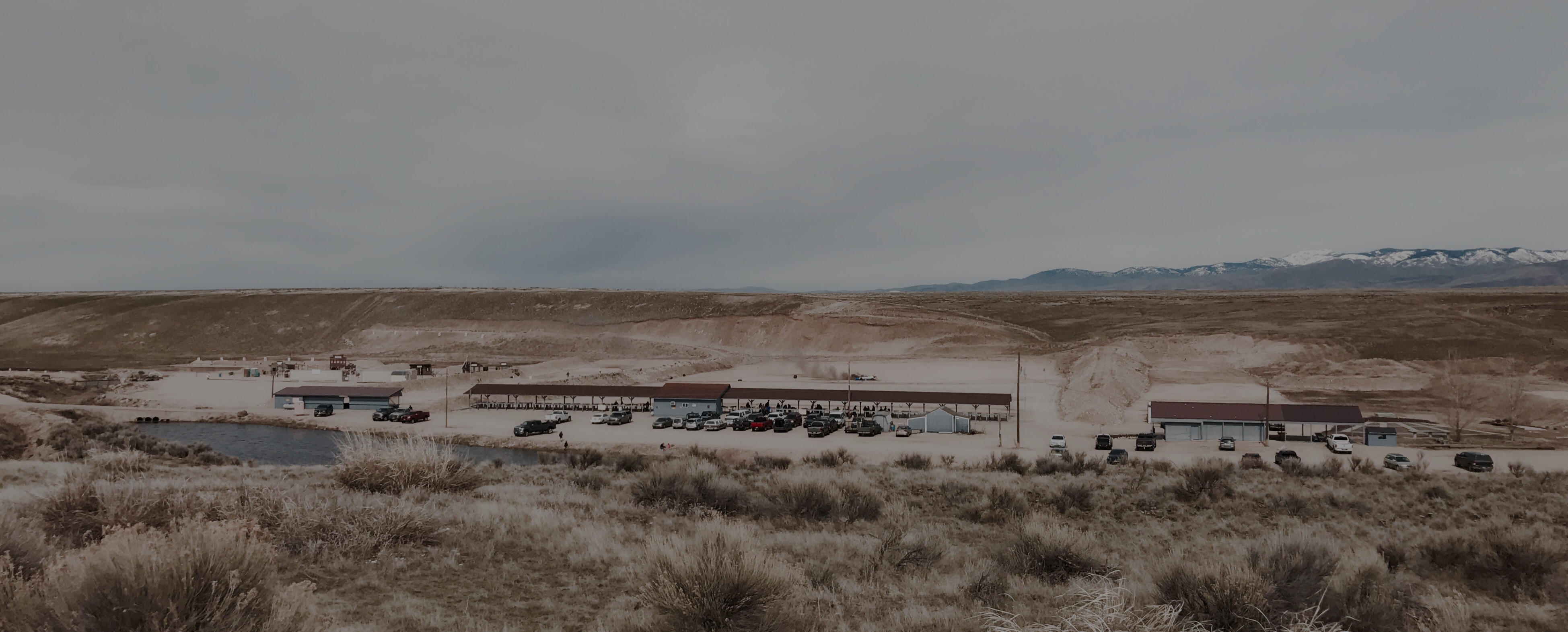 EST. 1962 | BOISE, IDAHO
EE-DA-HOW RIFLE & PISTOL CLUB
BECOME A MEMBER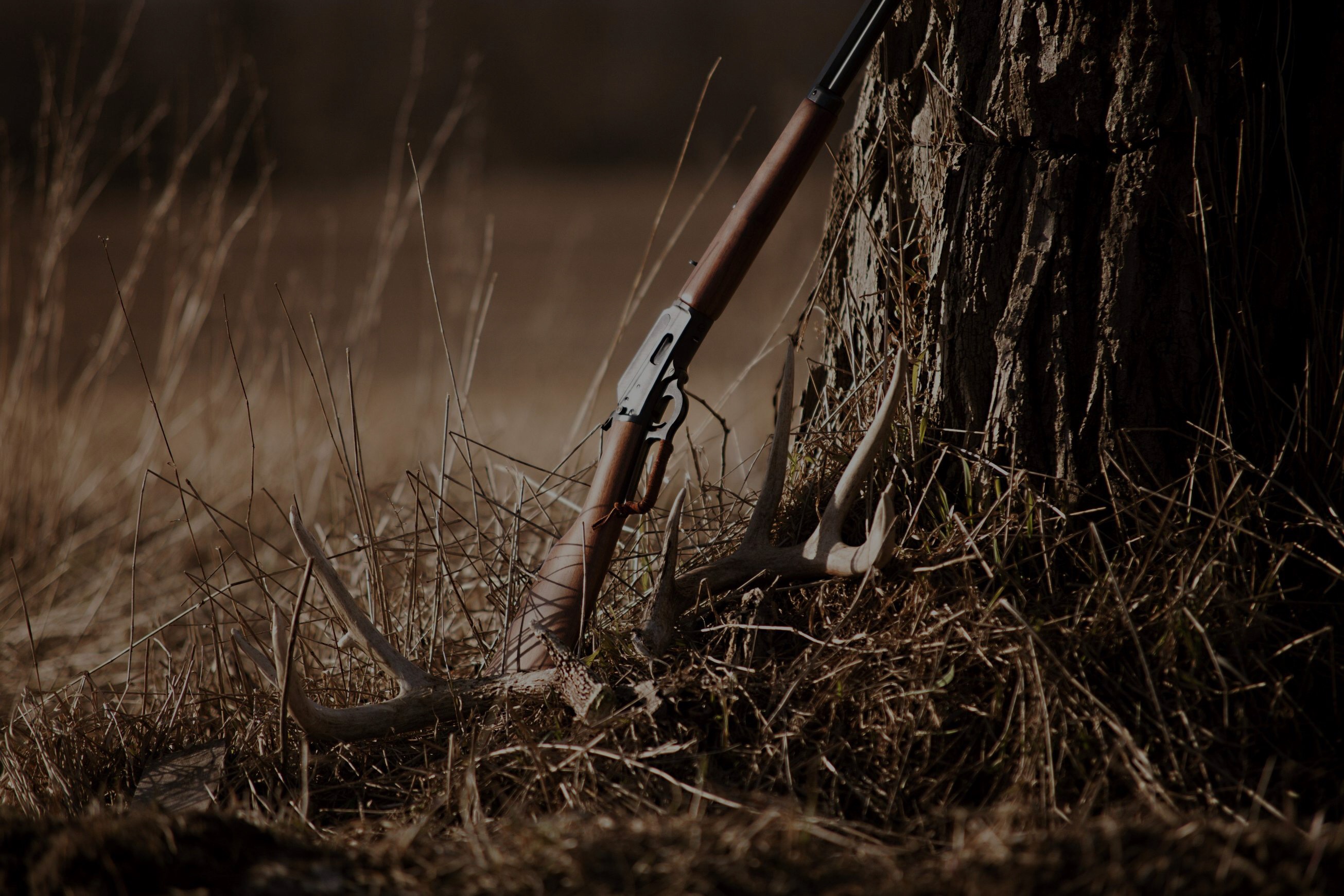 EST. 1962 | BOISE, IDAHO
EE-DA-HOW RIFLE & PISTOL CLUB
BECOME A MEMBER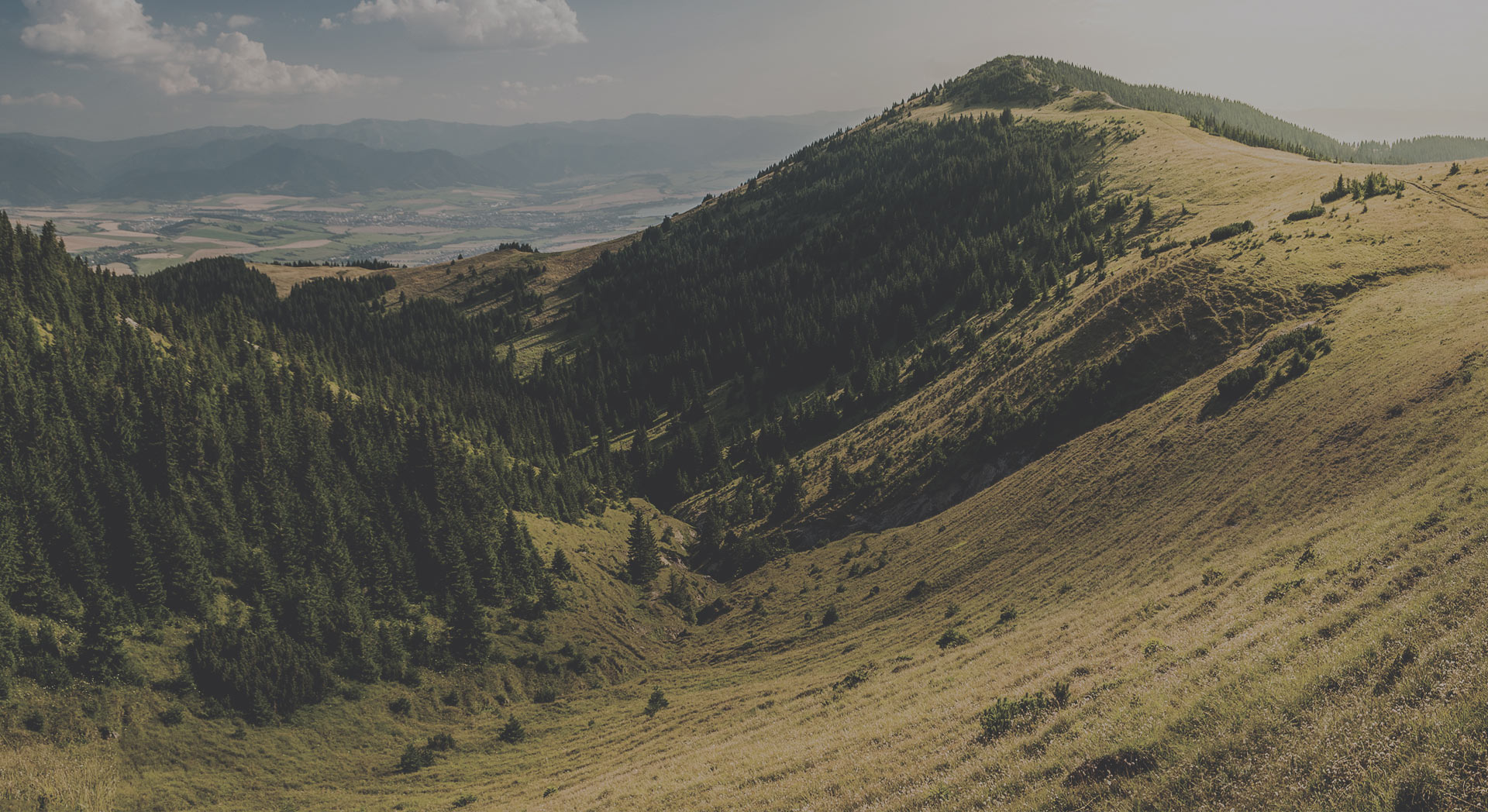 EST. 1962 | BOISE, IDAHO
EE-DA-HOW RIFLE & PISTOL CLUB
BECOME A MEMBER
RANGE HOURS:
Please see the calendar link to the left.
NOTICE TO CLUB MEMBERS:
Members using the lower silhouette range during public shooting hours must check in with the RSO at the main range. Also, the RED range flag must be displayed to indicate that the range is in use.
ABOUT BLACK'S CREEK SHOOTING RANGE
STEEL JACKETED BULLETS OR BULLETS CONTAINING STEEL ARE NOT ALLOWED ON BLACK'S CREEK SHOOTING RANGE
Black's Creek Public Shooting Range Complex (BCR) is one of the largest and most visited ranges in Idaho. BCR is owned by Idaho Fish and Game but is managed and operated by the EE-DA-HOW Rifle & Pistol Club. With the support of an incredible board of directors dedicated to the safety of our shooters, EE-DA-HOW is able to provide a safe environment for more than 10,000 hunters and sport shooters each year.
UPCOMING EVENTS
Check the EDH MONTHLY MATCH & ANNUAL EVENTS CALENDAR
History of Black's Creek Shooting Range
BCR is one of only three Idaho shooting ranges owned by the Idaho Department of Fish and Game. The non-profit shooting club, EE-DA-HOW Rifle & Pistol Club. is responsible for day to day operation and management of BCR Complex.
CONTACT US
CLUB OFFICERS
President: Kenny Durham  |  (208) 869-4692 | sharps4590@gmail.com
Vice President: Kim Tish | (208) 342-3753 | kimtish@gmail.com
Secretary: Jeff Reeder | (208) 867-3776 | soylentred@icloud.com
Treasurer: Bill Agler  |  (208) 850-5539  |  billagler@me.com
BOARD OF DIRECTORS
Harvey Dietz |  (208) 345-6453 | xddietz@netzero.net
Zeke Giesecke  |  (208) 362-7655  | catmsgt@gmail.com
Paul Mueller  |  (858) 245-4180  |  paul@pafrmu.com
Joe Toluse  |  (208) 376-9506  |  echo1bravo@msn.com
Gary Woods  | (208) 985-3491| garywoods4065@msn.com
NEWSLETTER
Publisher: Jim Parrish | (208)515-1223 | jimidaho1@outlook.com
Historian: Gary Woods  |  (208) 985-3491  |  garywoods4065@msn.com
DON'T KNOW WHO TO CONTACT?
Send us a message and we'll direct you to the right person.